"How you feel about your dentist is as important as how you feel about your dental care."
At Hiawatha Dental Center, we take great strides to address both.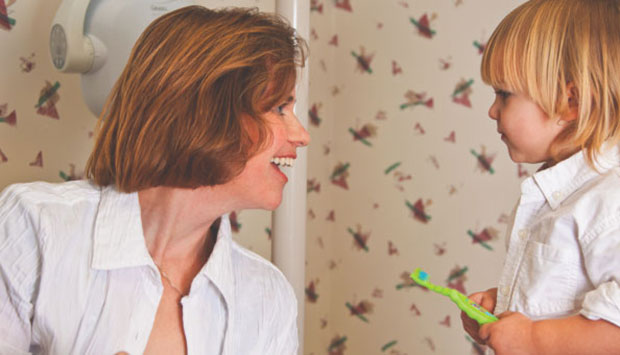 "If everyone had perfect teeth, I'd be out of a job. And I'd love that. But the truth is that not everyone has been fortunate from their first day of owning teeth to understand how to take care of their teeth. Add to this the Fear Factor and people fall into a bad habit of not getting help when they need it."
"This is why my staff and I stress education hand in hand with treatment. No secrets, no mystique, we just want to help with frank, honest information and care."
Call For An Appointment!
Hiawatha Dental Center
153 Main St, Owego, NY 13827
(607) 687-7536